Welcome to Hairplusbase.com !!!
Hairplusbase.com is the official online store of Heze Meng Si Yuan Hair Products Co., Ltd.
Heze Meng Si Yuan Hair Products Co., Ltd is one of the leading professional hair products manufacturer. We are dedicated to serving hair business by developing and manufacturing the top quality stylish products, including full lace wigs, silk base wigs, headband wigs, machine weft wigs, lace frontal, machine made wefts, top closures, clip in hair extensions, tape in hair extensions, micro loop hair extensions, fusion hair extensions, ponytails etc. We integrate design, research, manufacture and sales together, with 10 top grade designers and 100 skilled workers.
Special hair treatment technology makes sure our hair products no shedding, no tangled.

Reputable professional hair companies from all over the world take Hairplusbase as their long-term partners. We are keeping durable business relationship with more than 200 human hair wholesalers in UK, USA, Netherlands, South Africa, Russia, Korea, Japan, Germany, Canada, Nigeria, etc.

Hairplusbase.com is a China-based global online retailer & wholesaler. From the moment we founded Hairplusbase.com, our vision was to empower people worldwide in buying and selling online at most competitive price.
Whoever you are, and wherever you are, Hairplusbase.com offers the same price to all: the lowest possible. Whether you're a retailer who refuses to pay the high prices in your country, or a shopper looking to get hold of the latest products, Hairplusbase.com provides light-speed service and fantastic prices.
We serve customers from virtually every country in the world, and our goal is to be able to serve everyone worldwide. But our vision won't change: One world, one price. Double win is the only perpetual win.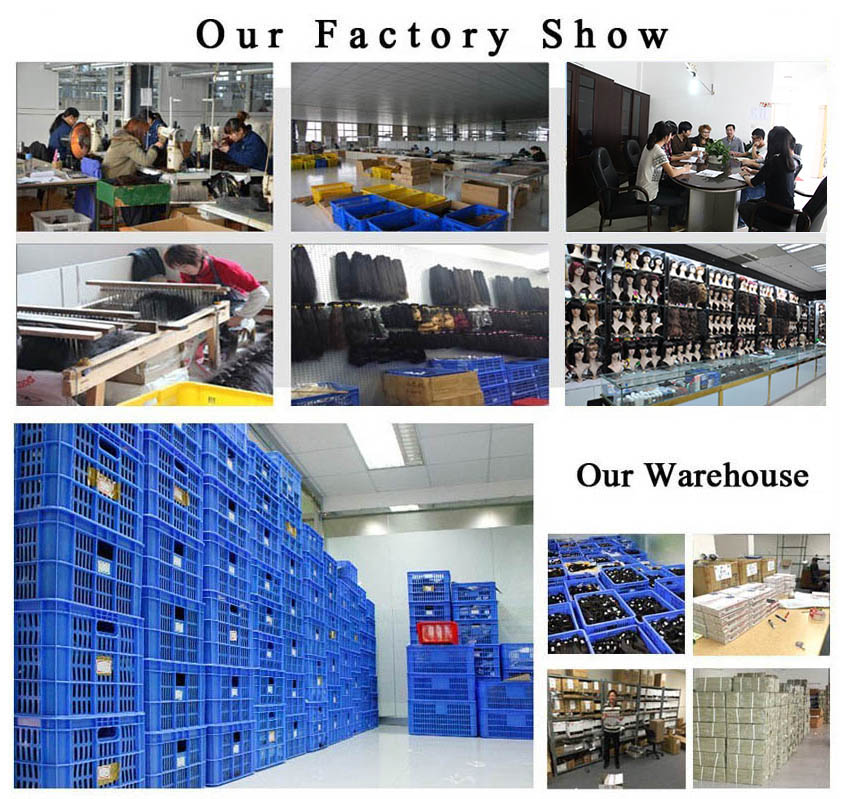 Factory Country/Region:

100 Meters East Of The Intersection Of Linshang Road And Economy Road, Heze, Shandong, China