Pink is the trend of this season 2017, you can find this color everywhere, clothing, home furnishing, furniture, or make up brushes. Let alone the hair color. If you're looking for a hair color for your Spring and Summer, you shouldn't miss these pink shades on different hairstyles.
1. Pink And Purple Messy Wavy Hair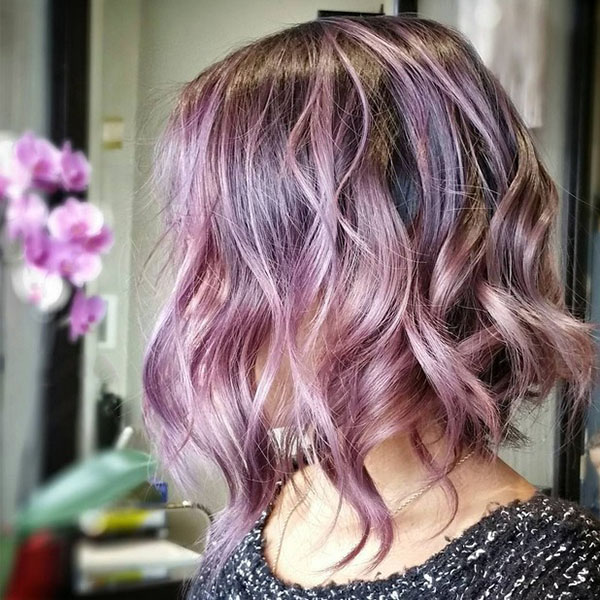 The mixture of pink and purple looks great, especially while they meet on the messy wavy hair. This hairstyle looks bouncy and fun, certainly a gorgeous look.
2. Choppy Pink Bob Style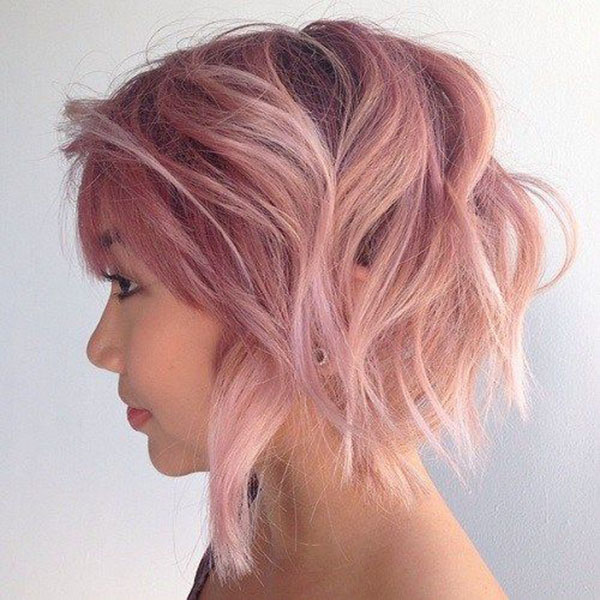 If you want to give volume and texture to your straight hair, choose the choppy layers will not make you regret, and color it in pink will make your bob look stunning.
3. Pastel Pink Wavy Bob Hairstyle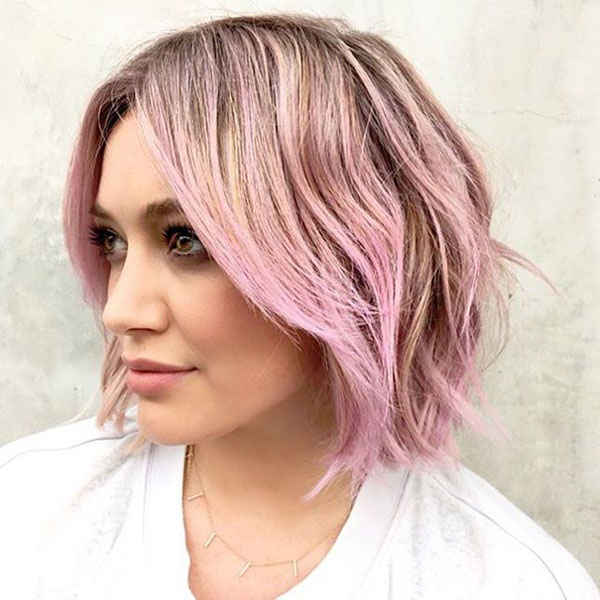 Pastel pink wavy bob hairstyle is a good idea for those dynamic girls who like to sport casual and have a eye-catching hair look.
4. Pastel Pink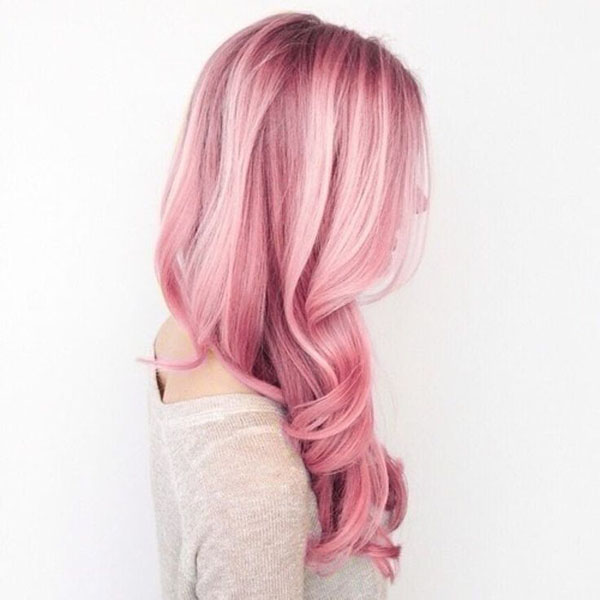 Pastel pink hair look really chic and stylish. It is totally on trend on 2016, but today it still shows no signs of stopping.
5. Highlight Pink Blonde Hairstyle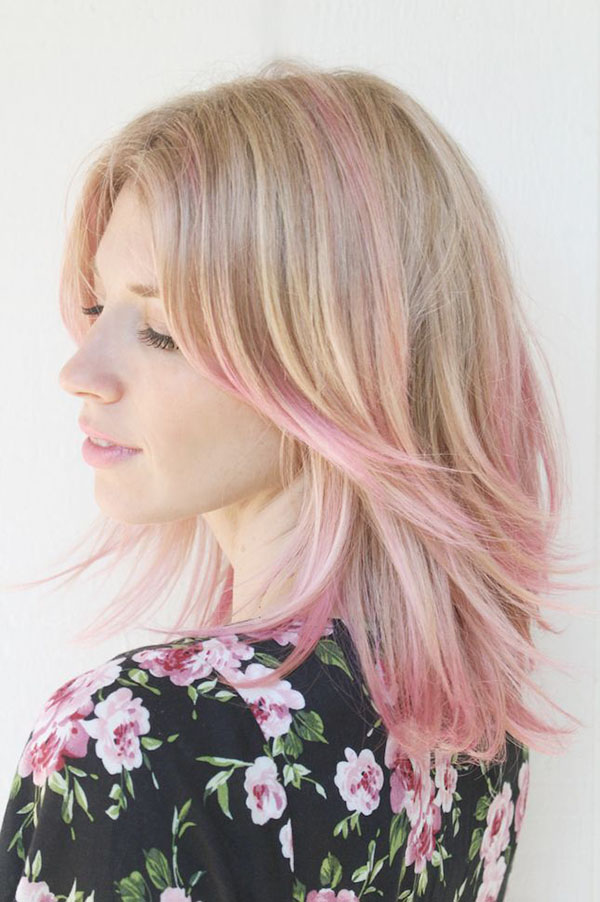 A pink blonde hair color is the great combination to be as dramatic as you can imagine. A pink highlight for the blonde hair is perfect for those women who want a hairstyle that is different but still compliments their skin tone. You can get your
Highlight Clip in Hair Extensions
from our Hairplusbase online store
6. Pink Pixie Cut with Shaggy Full Fringe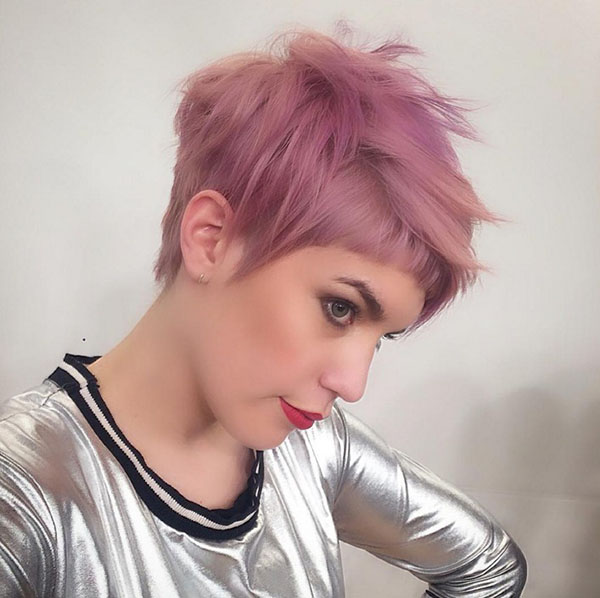 Pixie cut with full shaggy edge is really adorable with this pink hair color. The mix of the shaggy section with the fringe and pink hair color will give you a flattering hairstyle.
7. Pink Layered Pixie Haircut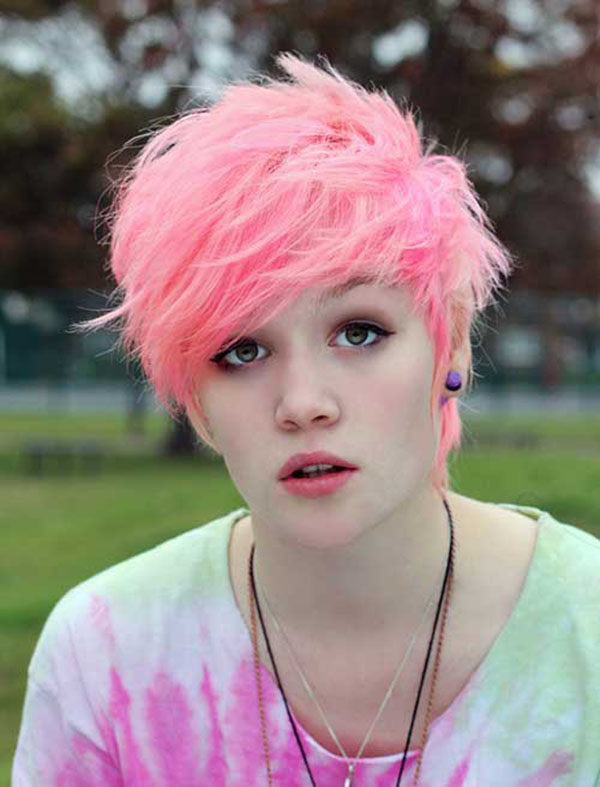 Layered pixie haircut is a fashionable, cool and funky hairstyle, while it meet with pink, they became more perfect for the girls who want to maintain their attractiveness with unique look. It's a hot hair color since 2016 and become more trendy nowadays.
8. Dark Roots Balayage Pink Hair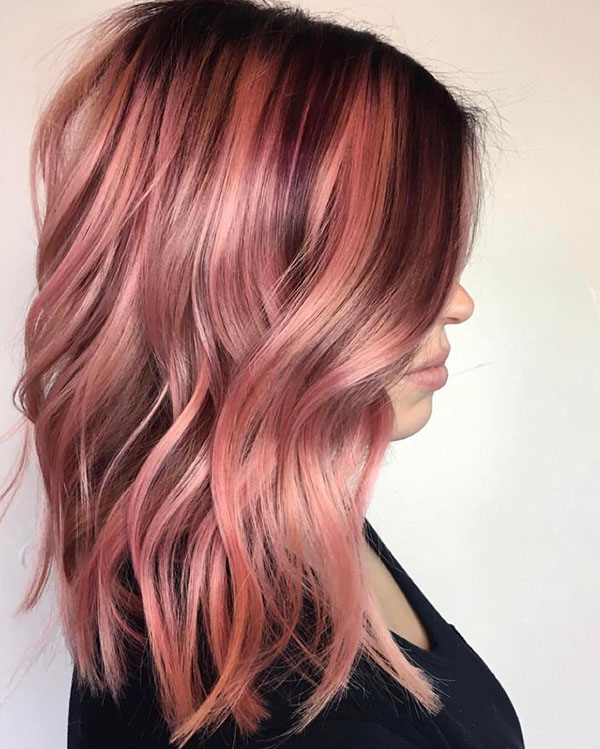 This medium long, slide hairstyle features dark roots balayage pink waves that look great on brown hair. As you see, pink pastel hair shade doesn't have to be a solid color. The roots can be your natural brown hair color and the ends would be teased with some sweep pastel pink. This looks really cute and chic.
9. Pink Milkmaid Braid Hairstyle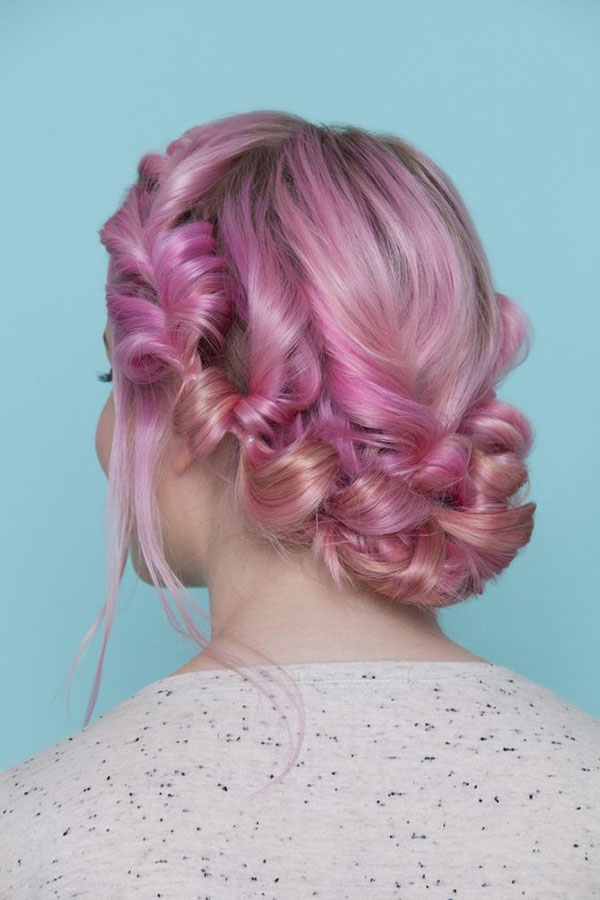 A milkmaid braid is a beautiful way to wear your hair up. This pink milkmaid braid hairstyle is based on two braids that are wrapped on top of your head. You can choose different kinds of braids to change up the look. The pink can give your milkmaid braid more attractive and keep the steps to the fashion trend.
10.Pink Ponytail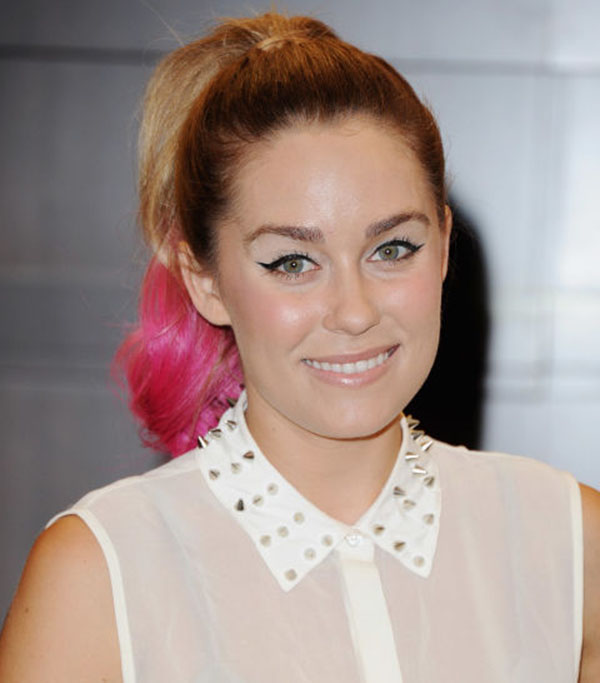 Look at the famous California girl Lauren Conrad, she shows us how to rock dip-dyed pink ponytail hair with a flair. So, do you get inspired by these 10 pink hairstyle? Want to try some or have a new idea about pink hair style? Welcome to comment your ideas with us!